MAKE YOUR LIFE BETTER.
MASSAGE FOR THE
HEALTH OF IT.
Massage can be a powerful tool to help you take charge of your health and well-being. There has been a great deal of research into massage therapy and its benefits. If you have a massage chair of your own, you can enjoy all of them, on a daily basis, in the safety and privacy of your own home. Daily massage can help you sleep better, improve cardiovascular health, manage lower back pain, and boost immunity. You owe it to yourself to live healthier, alleviate pain, reduce stress, and feel better.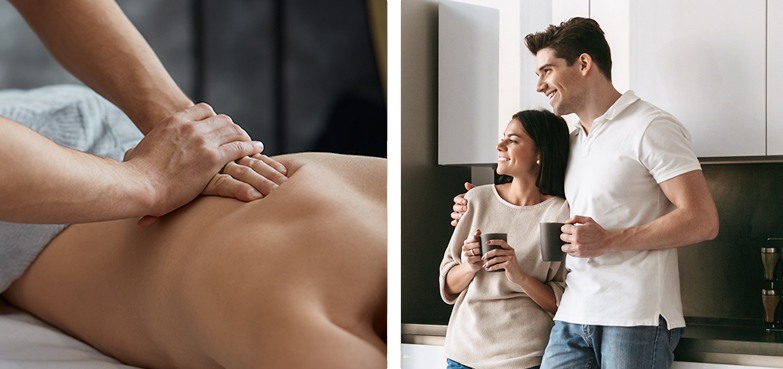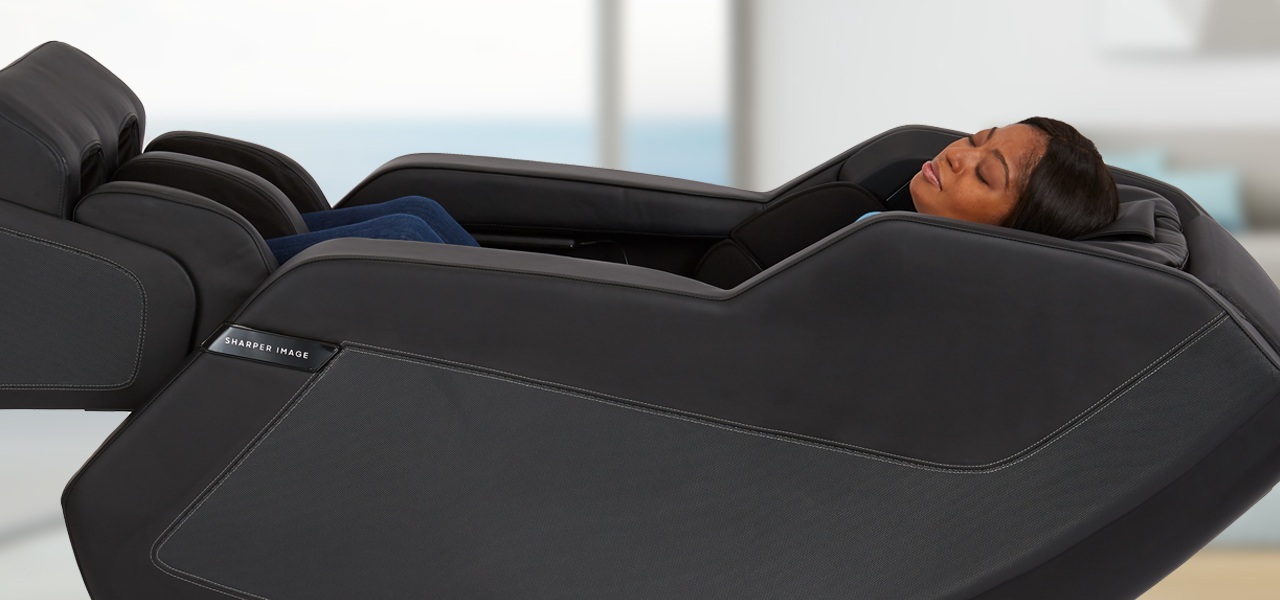 INTEGRATING MASSAGE TECHNOLOGY TO PERFECTLY FIT INTO YOUR LIFE
Since 1977, Sharper Image had been bringing clever innovation to customers. Quality is evident in every detail — from the high-grade materials and mechanics, to feature-rich programs and functions. Over the decades, the iconic Sharper Image massage chair has advanced, merging robotics with computer technology, to fit perfectly into your lifestyle.